BUILD A THRIVING COMMUNITY AND EXPLORE AN ISLAND OF INFINITE POSSIBLITES
WHAT IS SUNDERMEAD?
Sundermead is a procedurally generated, open-world RPG in which the Anglo-Saxon gods have sent you to the Island of "Sundermead" to create a settlement. The gods have tasked you with farming and, over time, inviting more people to join you in your settlement. Described as "Minedew Valley", it takes inspiration from the two popular games, Minecraft and Stardew Valley. Each new villager you invite to your settlement will bring something new, allowing you to unlock more items, trade with the outside world and form relationships! But there is more to Sundermead than just your newly founded settlement. Below the ground lurks creatures beyond your imagination.
BLOG
Alpha Trailer Released!
31st July 2022
While Sundermead is still in a pre-release alpha state, a monumental amount of progress has been made on it over it's first year of development. In celebration of this, I have released a trailer for it!
If you'd like to keep up to date with the project, I release monthly development logs on my YouTube channel! I also have a Discord server, Steam page and even more socials. Check the Community page for more information.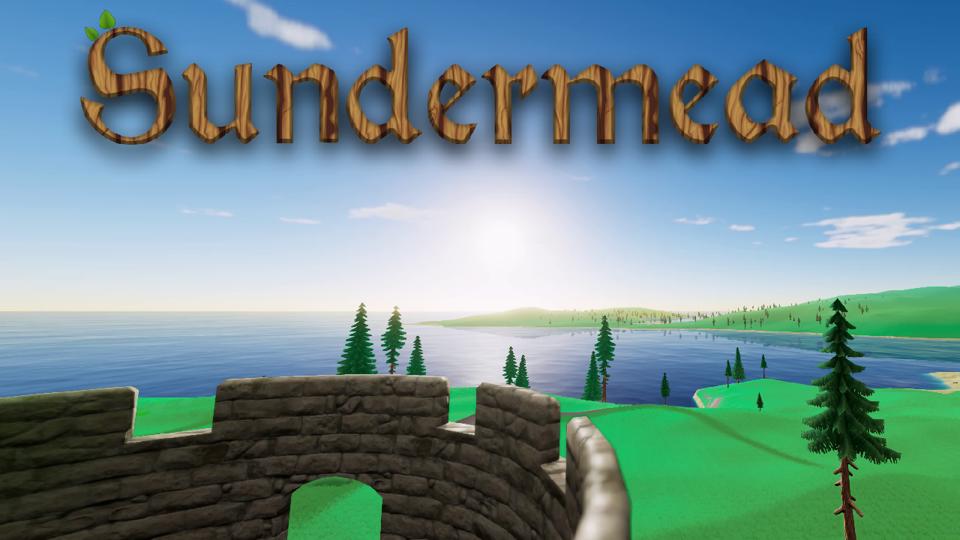 The state of blogging
06 August 2022
Hi all! I thought I'd just make a quick post about how the new blog is going to work and how often you can expect posts on here. My plan is to keep the video dev log series, on my YouTube Channel, at the standard, monthly rate that they are now! This blog will be updated less frequently though! Once every few months, I reckon - mo...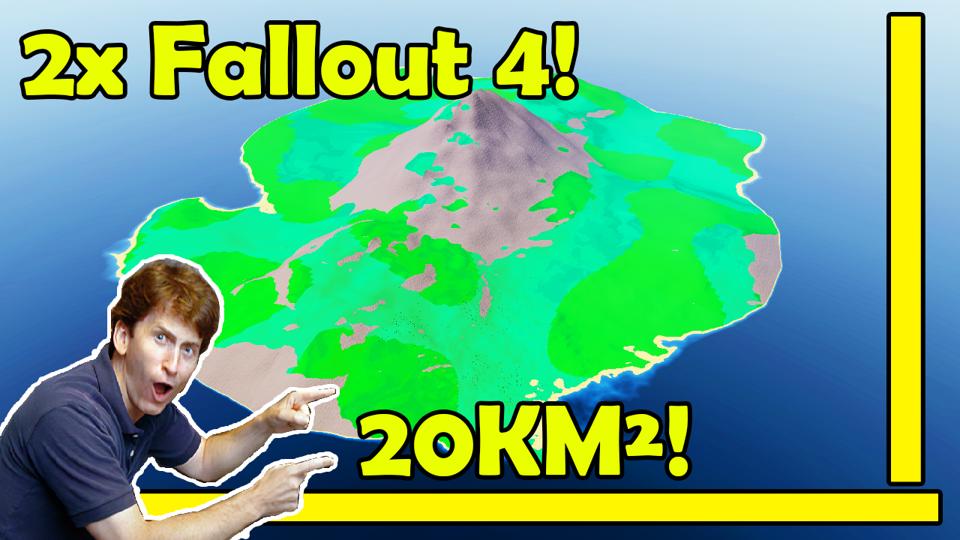 Achieving the Open World of Sundermead
14 May 2022
Hi everyone! In this latest development log video, I talk about the new biome system, needing testers and how I managed to achieve a 20km2 procedurally generated open world in Unity. There's a lot to cover so why not just watch the video? ;) ~Joe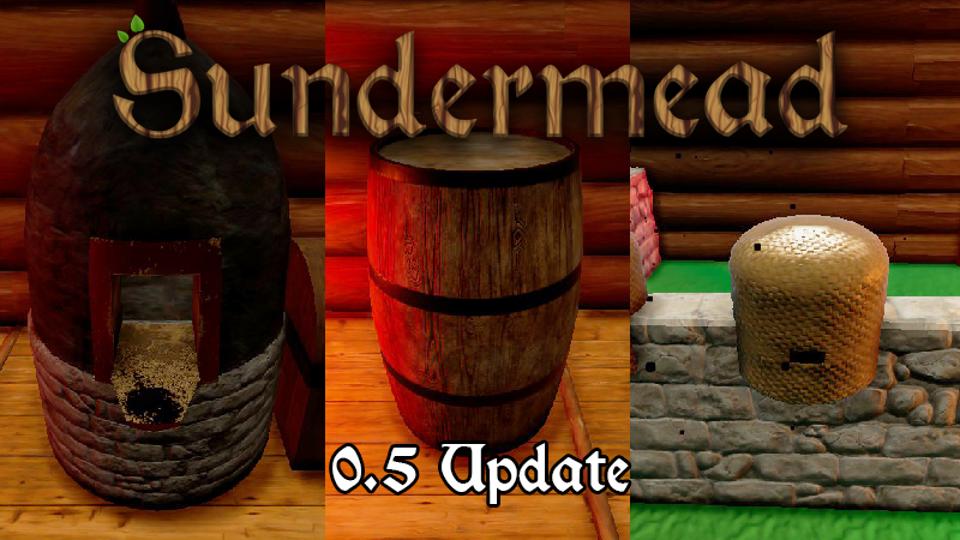 Relationships, Questing and more!
09 December 2021
Relationship System: One of the core systems for this game is a relationship system that determines how you interact with different characters. Your relationship with a character will primarily affect what you can buy from them (or in the case of the Summoning Stone, what you can request from it). For example, Draupnir sells the recipe for a...
;